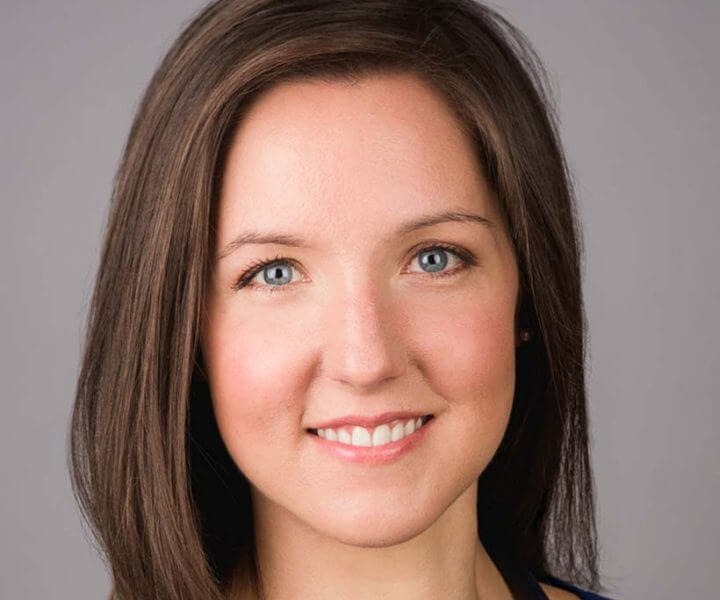 What is Unique About Dr. Klassen ND?
What excites Dr. Klassen most about naturopathic practice is her ability to find solutions. If you have a health concern, she will work attentively with you to achieve lasting results. Insightful consideration to both the science and the art of medical practice is used to provide safe, natural and effective care geared just for you. In that way, she is more than just your naturopathic doctor; she's your medical advocate, wellness coach, and health teacher.
Ultimately, Dr. Klassen's mission is to simplify your health into manageable steps for life-long wellness.
Who Should Work With Dr. Klassen?
Dr. Klassen enjoys working with all patients but she has a particular interest in digestive health. Her empathetic approach to digestive concerns stems from her own personal health journey and the healing she has found in naturopathic medicine. She commonly teams up with men and women affected by irritable bowel syndrome (IBS), food sensitivities, Crohn's, Ulcerative Colitis, reflux, bloating, diarrhea and constipation. Dr. Klassen also treats women's health concerns such as hormone imbalances (PMS, menopause, PCOS, thyroid dysfunction), menstrual disorders (painful periods, uterine fibroids, irregular periods), fatigue, fertility issues and perinatal health.
Qualifications
Dr. Klassen obtained a Bachelor of Science degree in Nutritional and Nutraceutical Sciences from the University of Guelph followed by four years of medical training at the Canadian College of Naturopathic Medicine in Toronto. Returning to her roots, Dr. Klassen established her practice in Ottawa where she gained invaluable experience working with a diverse group of patients, health professionals, and community members. She now proudly calls Calgary home and is registered with the College of Naturopathic Doctors of Alberta (CNDA) and is a member in good standing with the Canadian Association of Naturopathic Doctors (CAND).
Learn More