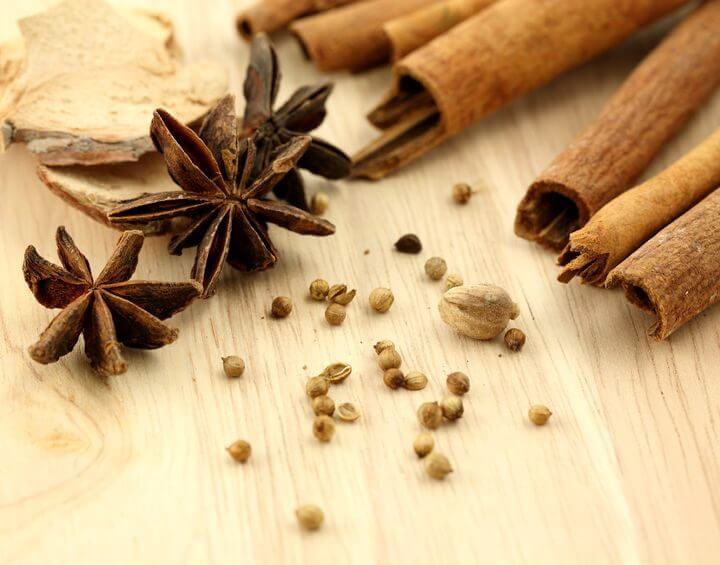 Naturopathic Medicine is the integration of both science and art.
Education:
Naturopathic Doctors must have a minimum of a 3 year Bachelor's degree before receiving four years of extensive medical training at an accredited College of Naturopathic Medicine. They must also, during and at the end of training, pass North American and provincial board exams in order to qualify for a license to practice Naturopathic Medicine.
Along with core medical training, Naturopathic Doctors use:
Nutrition
Herbal Medicine
Homeopathy
Traditional Chinese Medicine
Lifestyle Counselling
Physical Medicine
Conditions Treated:
Cardiovascular health (High blood pressure, cholesterol, strokes, etc.)
Cancer (preventative, post-op and complimentary to radiation & chemo)
Woman's health (PMS, infertility, endometriosis, fibroids, PCOS, menopause, etc.)
Men's health (Impotence, BPH, Prostatitis, etc)
Endocrine health (Hypothyroid, hyperthyroid, Hashimoto's, Graves, Diabetes, etc.)
Digestive health (Acid reflux, IBS, Ulcerative Colitis, Crohn's, diarrhea, constipation, etc.)
Autoimmune disorders (Arthritis, RA, Fibromyalgia, MS, etc.)
Bone health (Osteopenia, Osteoperosis, Osteomyelitis, etc.)
Chronic Infections (Candida-Yeast, HPV, Herpes, EBV, Lyme disease, etc.)
Sleep disorders (Insomnia, sleep apnea, etc.)
Neurological and Mental Health (Seizures, Depression, Anxiety, OCD, ADHD, etc.)
Pediatric care (diaper rash, frequent infections, vaccination support, etc.)
What To Expect:
All treatments are complimentary to the therapies given by other healthcare professionals. A collaborative and team approach is taken with you and other health care providers with regards to your care, including pharmaceutical prescriptions.
Typically in the first year, clients will come in every 4 to 8 weeks for treatment, depending on the condition. As your body strengthens and begins to heal on its own, visits will become less frequent. The ultimate goal is to eventually to have you come in once or twice a year for check-ups.
In cases of chronic and severe conditions, it is important to understand it often takes years to manifest. Reversing the process can happen fast, but it will take time for your body to strengthen and heal. This is done through cellular detoxification, psychoneuroimmunology and mind-body medicine, allowing your body to reach its full healing potential.
Your first visit will be a one-hour session where we go through your health concerns, medical history, previous treatments and any necessary physical exams. We will discuss lab results and/or if there is a need to do further testing. If there is time, we will begin immediately with treatments (acupuncture, laser, home care, diet, etc) and remedies (nutraceuticals, herbs, homeopathics). Follow-ups are typically 30mins to 1 hr in length and focus on supporting you with treatments and remedies.
Fees:
Fees are based on $170/hr rate, adults and children differ in regards to the amount of time for consults. For further details on specific fees, please send a request to info@healthflow.ca